Books To Change Your Life
Here at Mojovation Consulting, we 💖 reading, so much that we're publishing a new review of a particularly impactful book every Friday. These potted summaries will by no means capture every salient point from their respective titles, but if you find yourself hooked or intrigued, they come heartily recommended.
To learn about a title, click on its thumbnail or scroll down for the full list of books with descriptions.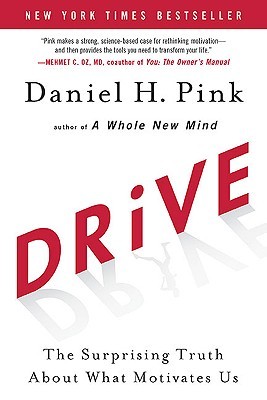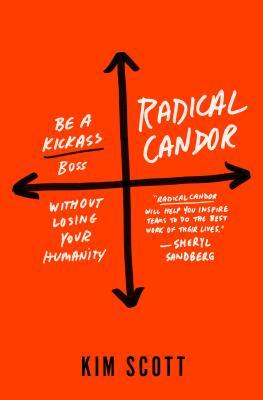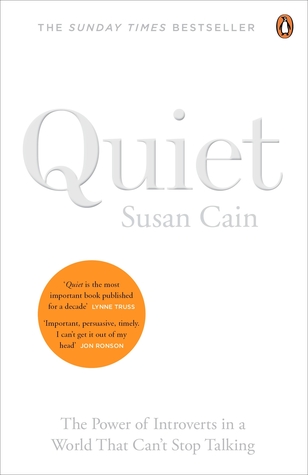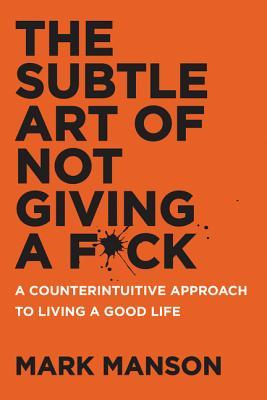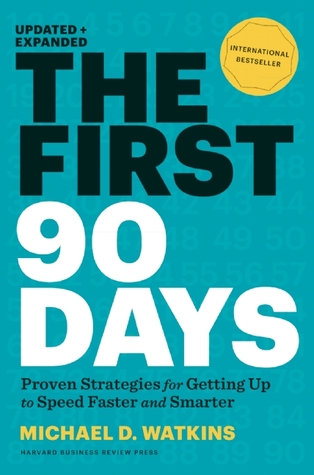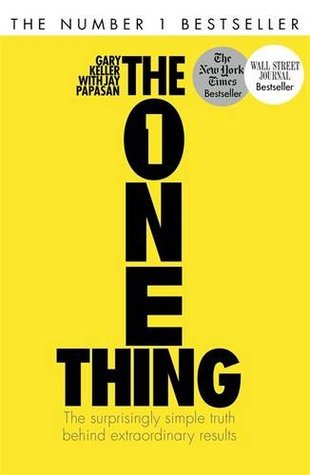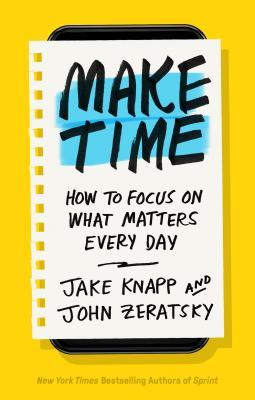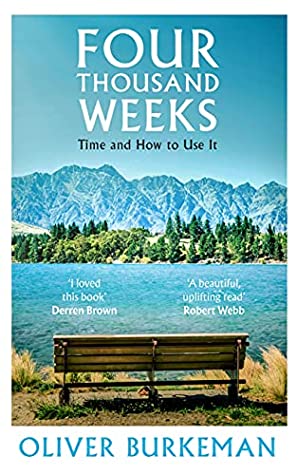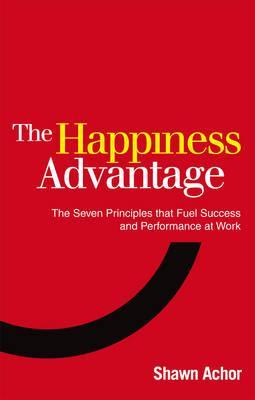 The complete list of books:
If there's a book that you'd like to learn more about, or that you want to see listed on this page, please get in touch - we'd love to hear your recommendations.